Welcome
Hello, and welcome to my site. It's nice to meet you.

I'm a Del Mar-based Licensed Clinical Social Worker (LCSW) with over 20  years' experience serving children, teens, adults and families.
I believe my job is to work towards building a trusting therapeutic relationship with my clients, with an honest, genuine and playful approach.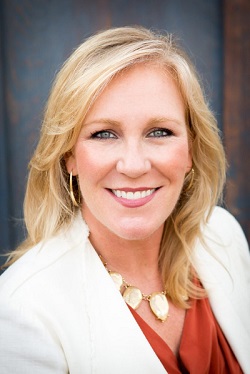 While I create a safe and supportive environment, I will meet you where you are, with compassion and the tools of best practices to help you move out of your current struggles.
I facilitate a process of strength-based growth increasing self-awareness, insight and mindfulness.
I enjoy my work with my clients very much and feel energized by our time together. I look forward to meeting
I am currently providing therapy in person, as well as virtually, depending upon your needs. you and helping you reach your personal therapy goals.
Julia has been beyond helpful to me in my journey to improve my overall mental health through therapy. With her help, I have achieved my goals ten times over. Speaking as someone who has experience with other therapists, she has been by far the most understanding, kind and relatable I have come across. If you are looking for actual results, I highly recommend her. - 16 yr old Female
I started seeing Julia during the process of my divorce in (2014) and I have not looked back. I had made the tough decision to leave my marriage and was extremely overwhelmed and depressed. There was an instant connection and my guard came down immediately! This is not your stereotypical "and how does that make you feel?" kind of therapy. My experience has been and continues to be incredible and never boring. No session is the same. In this journey, I have been able to be extremely open with my thoughts and my most intimate feelings, which has helped in my healing process. I journal a lot and am able to discuss my thoughts as I seek clarity and practical ways to deal with the challenges I face on a daily basis. Julia is pragmatic in her approach providing simple tools that are not overwhelming to work with. From her I also take away great parenting tools. Every time I leave a session, I feel lighter than when I walked in. I feel hopeful and that feeling stays with me and I'm able to follow through with the things that come out of my sessions.  I always look forward to seeing Julia because I am always excited to share my accomplishments as well as setbacks.  Sometimes there are tears but I know that with that, comes healing. That to me, is results oriented therapy! My relationship with Julia is ongoing as I continue to grow and learn how to navigate my life with as much ease as possible. My life continues to improve. 
- 43 yr old Female
Julia created a safe and nurturing environment for our teenage son as he worked through some of life's struggles. She is insightful and sensitive to individual needs and fosters the skills needed to help individuals and families build stronger relationships and work through trials. Julia's compassion and knowledge is helping our family immensely. We feel so blessed to have found her. - Parents of 16 yr old Male                                                                                      
I have been seeing Julia as a therapist for 5 years, and found her to be both insightful and caring. She has shown an aptitude toward quickly recognizing issues and identifying possible solutions, but then nudging towards possible solutions, as opposed to being judgmental and overbearing. Her persistence in seeking solutions and unwavering positive outlook have caused her to stand out from others I have seen over the years. - 60 yr old Male                                                                                    -
Julia Kitts has been an invaluable part of our son's treatment team for over six years. We came to her after several other health care practitioners were not able to effectively make a difference in our son's symptoms. Julia formed a wonderful relationship with our son and has ushered him through elementary school into high school while keeping pace with his changing issues. Julia understands the stress that a child's diagnosis places on the whole family and is available for support accordingly. Our son looks forward to his special time with Julia and values their relationship tremendously (it takes a village). Thanks to Julia's skill and caring our son has learned lifelong lessons and coping skills and understands how to access resources and manage his symptoms. -  Parents of 14 yo male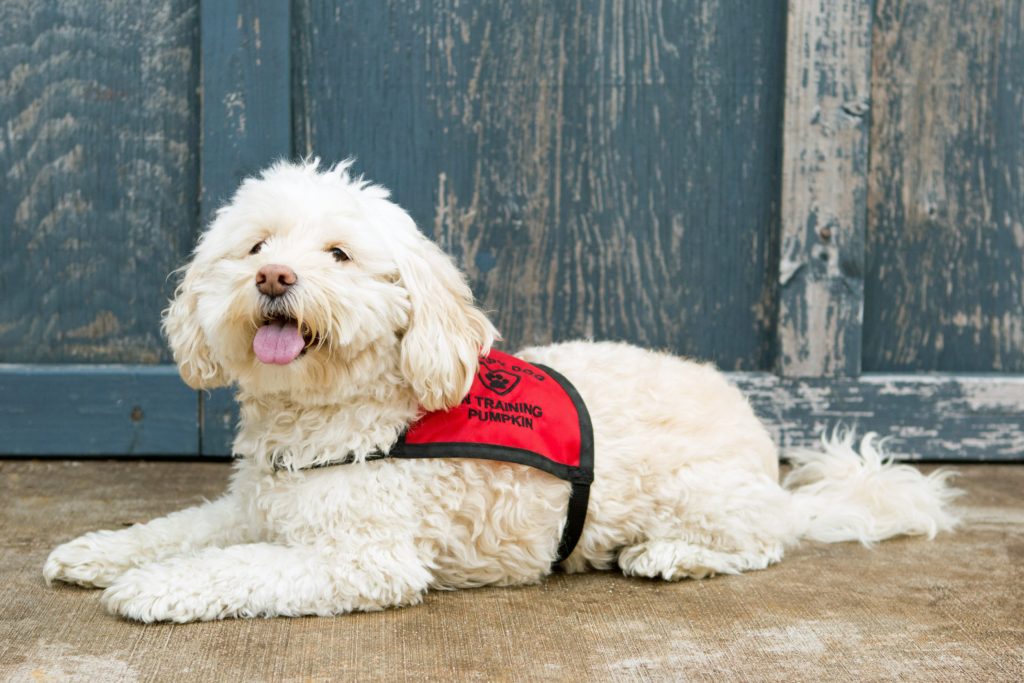 Pumpkin is a 12-year-old hypoallergenic Bichon Frise rescue turned Therapy Dog. She is a very calm, affectionate companion who loves coming to work with me, when invited. She is available to join our therapy session upon request in addition to having some regular days scheduled "at work".